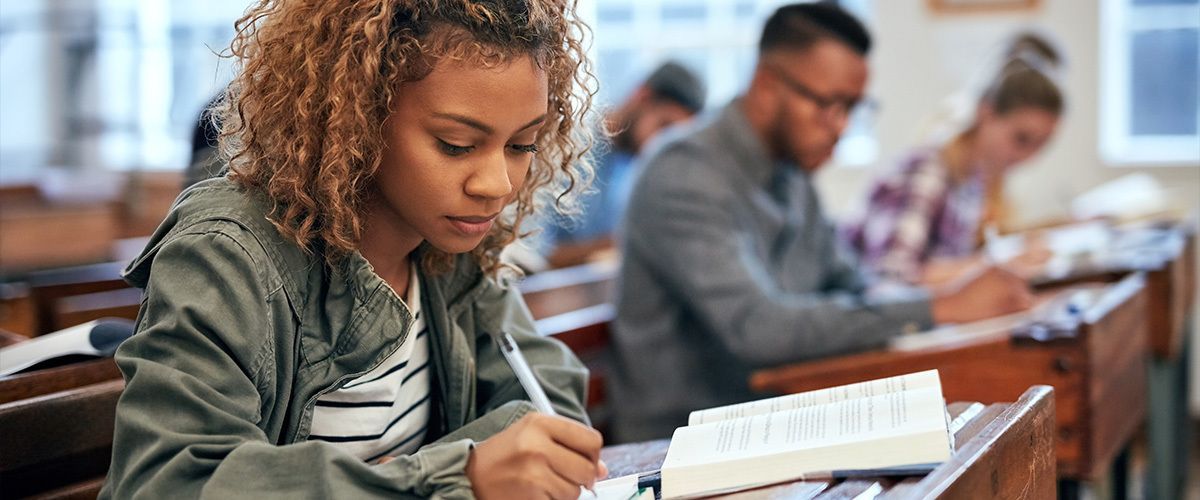 Akerman LLP and the National CASA/GAL Association for Children are excited to announce the upcoming launch of the 2023 Akerman Academic Excellence Scholarship Award. The application period is scheduled to open in mid-February.
As part of Akerman's $1 million commitment to National CASA/GAL, which was fulfilled in 2019, an endowment fund was created to support the Akerman Academic Excellence Scholarship. The program is designed to help young adults who have spent time in foster care pursue a post-secondary education through an accredited institution of higher learning such as a university, career college or technical school. Nine incredible young people have benefited so far from this scholarship.
A scholarship for $2,500 will be awarded to an outstanding young person who has demonstrated a commitment to academic achievement. Scholarship funds will be directed to the academic institution or other professional entity on behalf of the scholarship recipient and can be used to pay for tuition, rent, books, meal plans, transportation or other related expenses. Recipients remaining in good academic standing may be eligible to receive the scholarship for up to four years.
The scholarship is available to youth who have graduated or are scheduled to graduate from an accredited school system this spring, 2023. Those who have received or are scheduled to receive their GED are also eligible. The recipient may be a current full-time student or applying to be a full-time student at an accredited institution of higher learning.
Applicants must be identified and nominated by their CASA/GAL program through a volunteer advocate or other program representative. Interested programs are encouraged to begin identifying eligible youth.
National CASA/GAL will send more information in the upcoming weeks.
Questions? Contact us at scholarship@nationalcasagal.org.