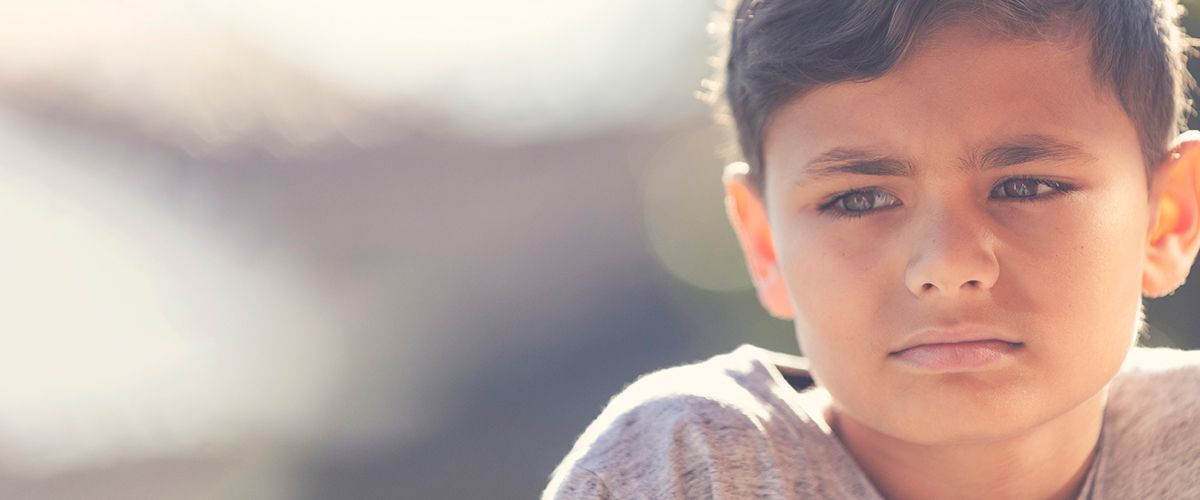 I hope your new year is off to a great start. We are so appreciative of everyone who committed to the mission of the National Court Appointed Special Advocate/Guardian ad Litem (CASA/GAL) Association for Children in 2022 and accompanies us into 2023. Your engagement and generous support allows us to expand the impact of CASA/GAL programs and increase the number of court-appointed volunteers who help children who have experienced abuse or neglect thrive in a safe, permanent home.

Many children in foster care face adversities beyond separation from their family of origin and the trauma this separation causes. Our advocates are trained to address a number of specific issues, including child sex trafficking.

January has been marked National Human Trafficking Prevention Month to raise public awareness of its prevalence. Four out of five children trafficked have spent time in the child welfare system. This alarming statistic is one of the data points that has made preventing child sex trafficking one of our focus areas...