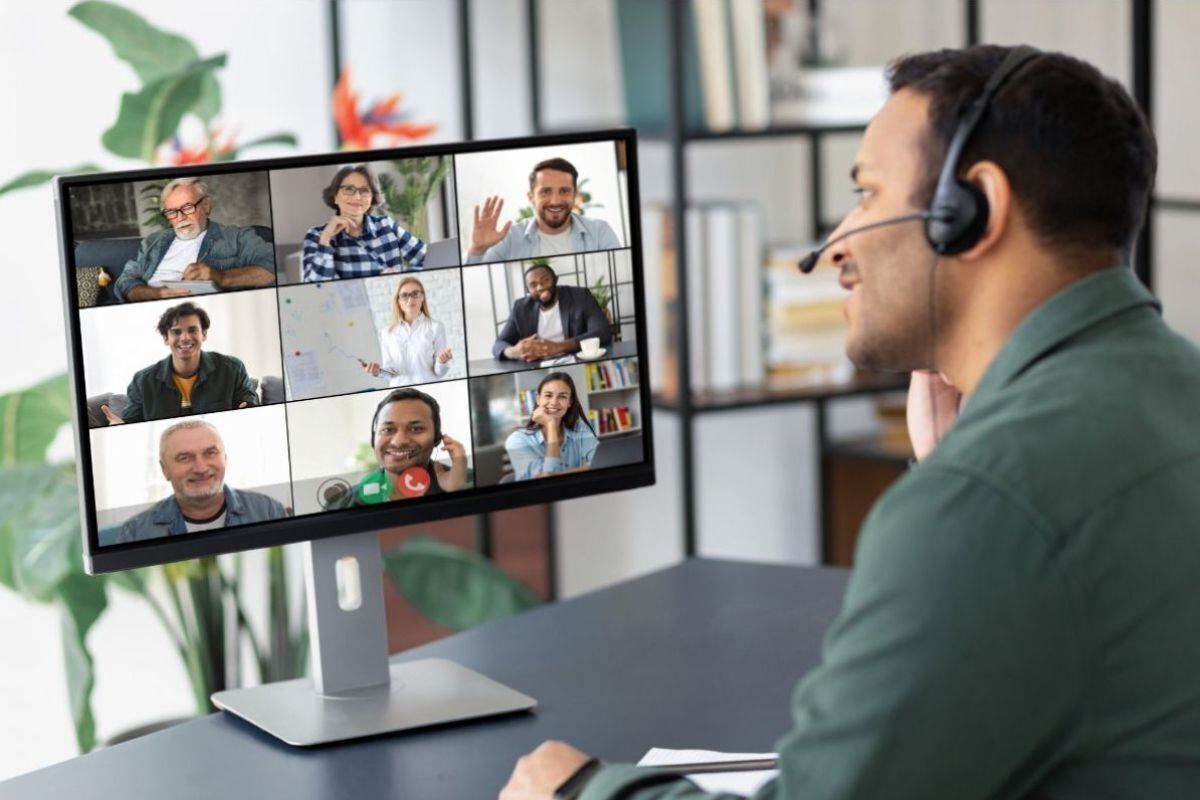 On Monday, January 23, the National CASA/GAL Book Club will host its first discussion group for "The Shadow System: Mass Incarceration and the American Family" by Sylvia A. Harvey, a comprehensively researched account of the effects of the mass incarceration crisis on families, including 2.7 million American children who have a justice-involved parent. This book illuminates how America's criminal justice, child welfare and education systems shape the lives of children with an incarcerated parent.

Book Club participants will discuss the prologue to chapter 5, and may choose one of two sessions offered on Monday, January 23: 10am PT/1pm ET, or at 1pm PT/4pm ET.

If you are already a member, learn more about the discussions on the National CASA/GAL Book Club platform, bookclubs.com, or register below to join today.