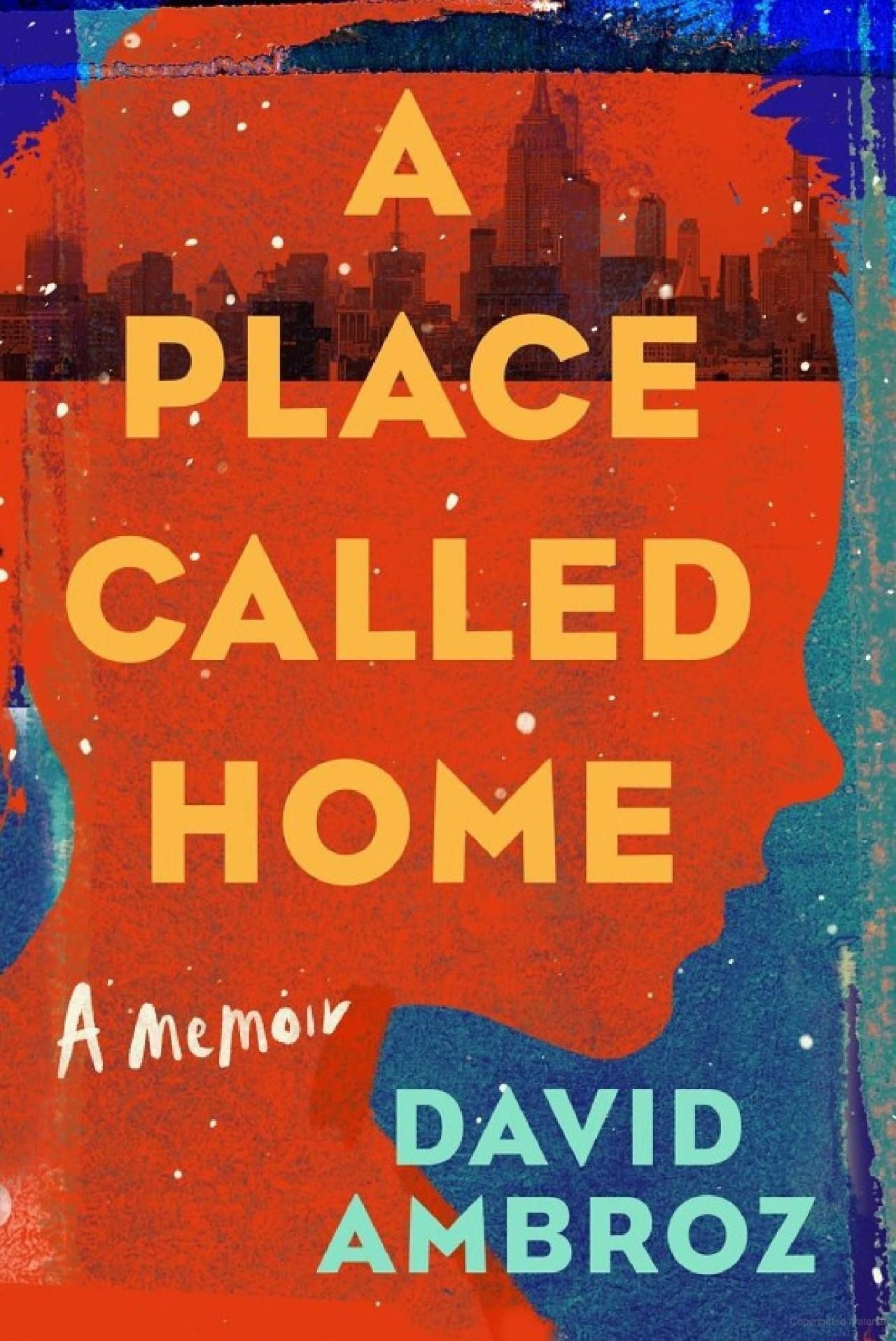 On Monday, June 5, the National CASA/GAL Association will begin reading the latest Book Club book, "A Place Called Home" by David Ambroz. David Ambroz is a national poverty and child welfare expert and advocate, and a featured plenary speaker at the upcoming Annual Conference in St. Louis.

Told with lyricism and warmth, A Place Called Home depicts childhood poverty and homelessness as it is experienced by so many young people who have been systematically overlooked and unprotected. It's a gripping personal account of deprivation—how one boy survived it and ultimately thrived—and a resounding call for readers to move from empathy to action.

Independent reading begins June 5th, and our bi-weekly book club discussions will begin on Thursday, June 15th.