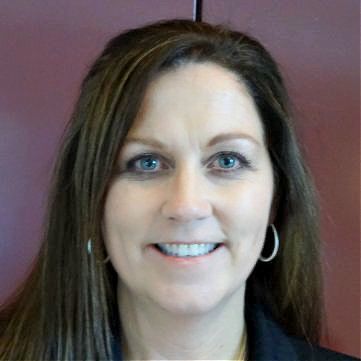 The Washoe CASA Foundation and Program are very pleased to announce Lori Fralick as our new Pre-Service Contract Trainer!
Lori has served in many capacities in the human services field over the last 30 years.  She was a founding Board Member for the Washoe County Child Advocacy Center, as well as a member of the Washoe County Social Services Advisory Board for seven years.  Lori has extensive experience training on child abuse and neglect.  In fact, she presented at the 2004 Washoe CASA Conference on "The Effects of Domestic Violence on Children ''.  She is currently a contract Lead Facilitator for the International Association of Chiefs of Police, providing technical assistance and training to five police agencies around the country who are implementing or expanding victim services programs.  She has a Bachelor of Science degree in Criminal Justice and a Masters degree in Justice Management.  
On a personal level, although not having served as a CASA volunteer, Lori has seen the benefit of CASA's mission.  Her daughter, who she adopted, was appointed a CASA as a child.  Lori had a wonderful experience with her child's CASA volunteer, and learned first-hand how a CASA can have a great positive impact.  For the last three years, Lori has volunteered as a mentor for the Washoe County Human Services Agency, and supports a child in foster care who is in the process of an out of state placement for adoption.  She has a great understanding of the family court system, and a real dedication to serving abused and neglected children in foster care.
Lori will be working towards completing her National CASA Training of Facilitator prerequisites during 2022 with the goal of taking the Washoe CASA Program Pre-Service training reins for the first session of 2023.