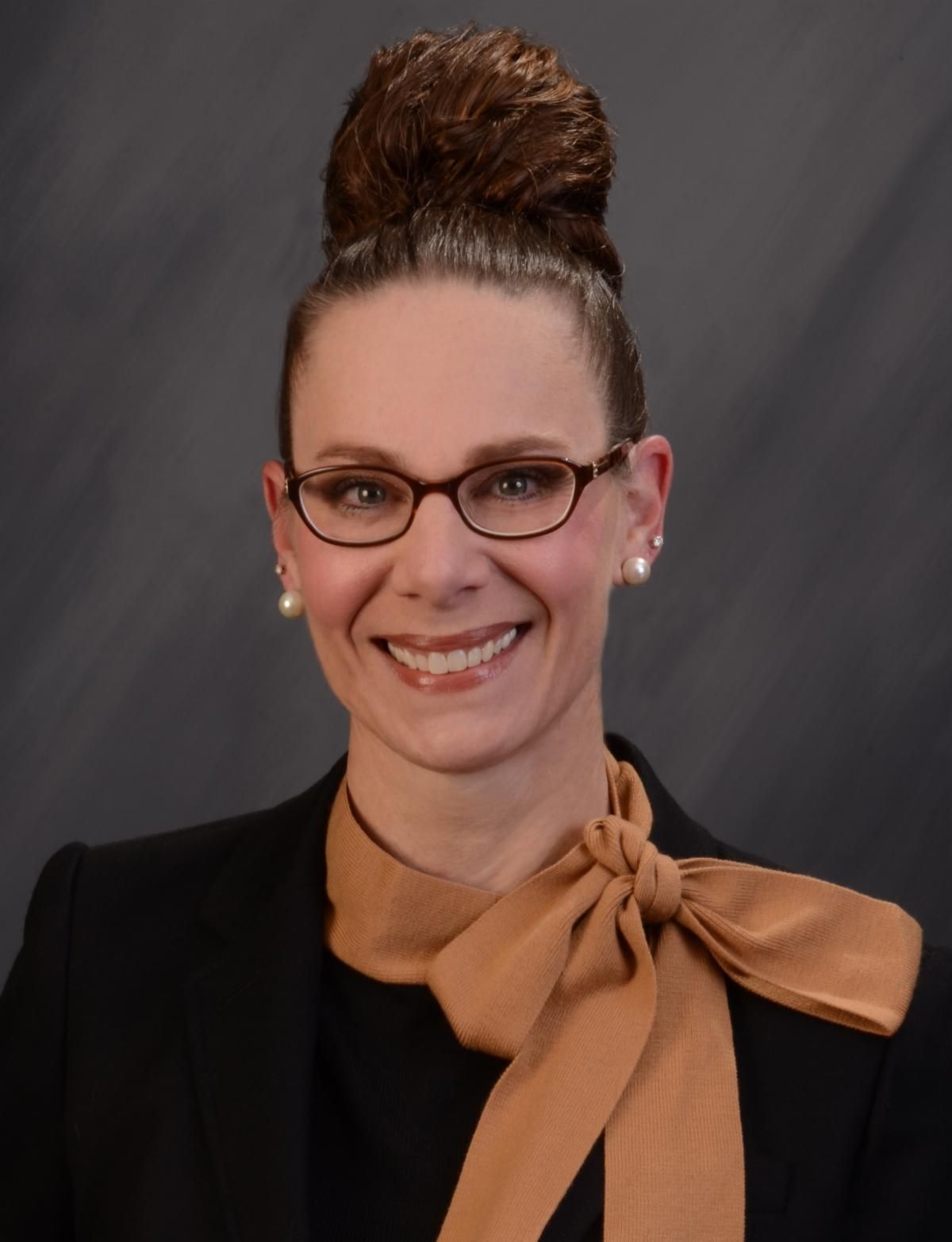 When Kendra Materasso moved to Reno in the late 1990s, she only planned to stay six months. As a paralegal from Denver, she felt a move to the Silver State would give her better opportunities to gain more experience. Twenty-four years later, Kendra is still in Reno and the 2nd Judicial District Court is fortunate to have her on their team.
Kendra started with the 2nd Judicial Courts in 2006 as a Court Clerk for Department 1. In 2014, wanting a new challenge, she moved over to the Court's Family Services Department and served as a CASA Case Manager for three years until she was promoted to oversee the Court's Peace Center.
Upon the retirement of long-time Family Services Manager Mary Herzik in June 2020, Kendra was appointed Interim Family Services Manager. However, with the onset of the pandemic and a subsequent hiring freeze by the Court, it would be over a year before the Court officially promoted her to Family Services Manager.
As the Family Services Manager, Kendra oversees three programs: CASA, Mediation, and the Peace Center. Additionally, she works as the CASA staff liaison with the Washoe CASA Foundation. Her goals for CASA are to increase the number of volunteers so more children in foster care will be assigned an advocate and to improve the retention rate of their current volunteers.
When not working, you can find Kendra reading, running, gardening, or doing anything outdoors. Her goal for the summer is to learn how to paddleboard. Not only does Nevada CASA wish Kendra all the best in learning to paddleboard, a goal we know she'll easily accomplish, we wish her all the best in her new position and great success. Congratulations, Kendra!