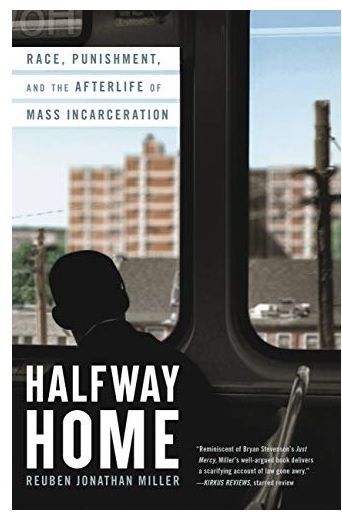 Sign up today to read the final book in the National CASA/GAL Book Club Poverty Learning Series, "Halfway Home: Race, Punishment, and the Afterlife of Mass Incarceration."

The schedule is as follows:
Independent reading: May 9-June 3, 2022 
Book Club discussion groups: Week of June 9th 
Author discussion: June 13, 2022 (time to be determined)
Author Ruben Miller will join us for a virtual discussion of his book in June. Meanwhile, listen to an interview hosted by Bronfenbrenner Center for Translational Research as Professor Miller discusses his book and the impact of incarceration on individuals, families and communities.