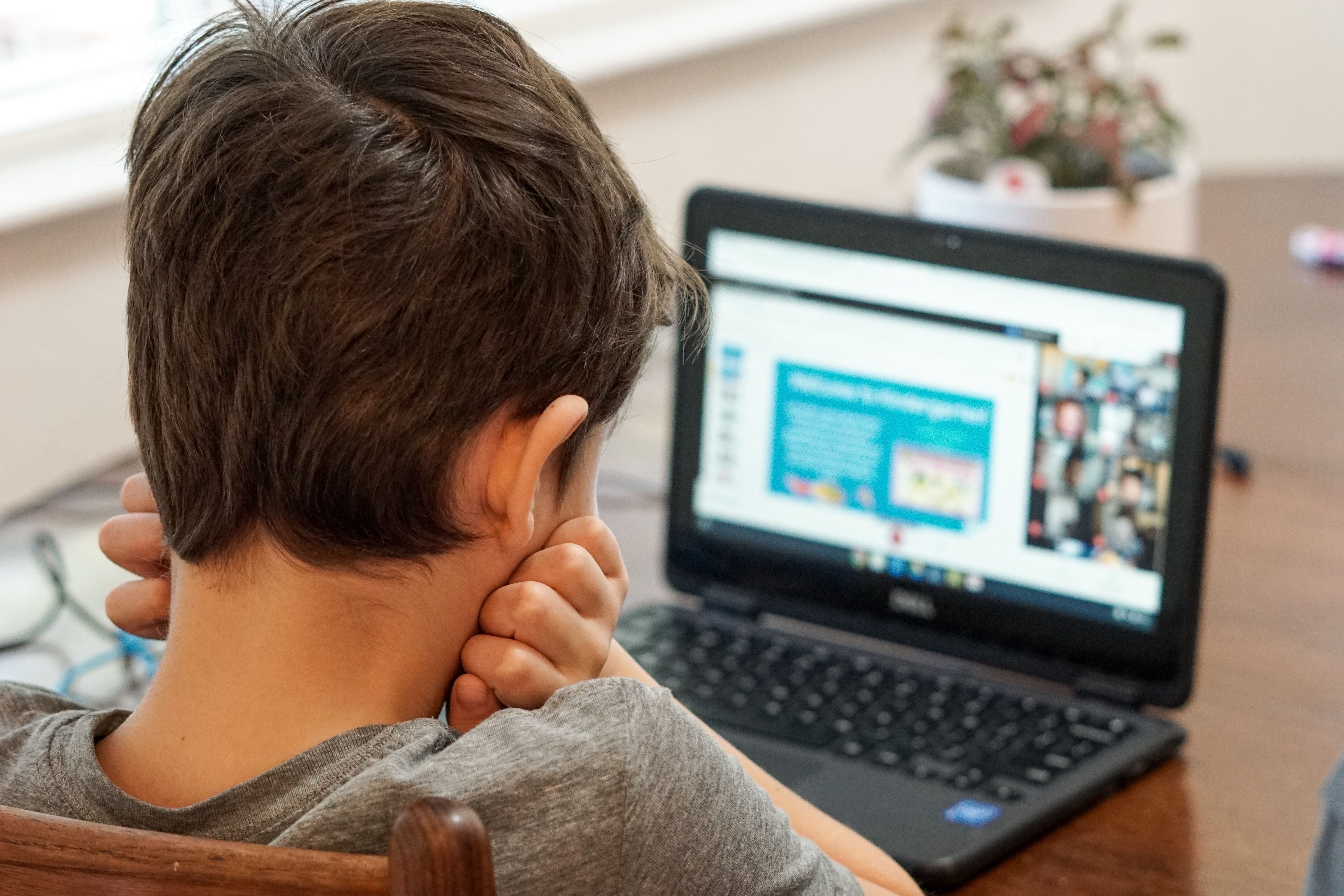 Preparing for school this year was extremely challenging for all students in Washoe County. Up until the week before classes began, it was unclear whether students would be physically going into the classroom or appearing digitally for their classes this Fall.  For our youth in foster care, this uncertainty posed additional challenges.  Imagine attempting to prepare for all of this while also starting a new school and in a foster home separated from your parents.    
Our local CASA Program was able to identify six students who needed a laptop for school. The Washoe CASA Foundation quickly mobilized into action to make sure that every student involved in our program who needed a laptop had one.  After working with the Washoe County School District, we were able to identify appropriate laptops and quickly purchased those laptops so that they would be shipped before school started.  Luckily, our community quickly came to our aid by donating toward this campaign.  Our Foundation Chair even designated her Birthday Fundraiser on Facebook to raising funds to purchase laptops. 
In less than a few weeks, we were able to raise over $2,000 to purchase the laptops for those students in our program who needed them.  We are so grateful to all of our community members who rushed to our aid!  Your donation enabled those students to start the school year off with all of the supplies they needed. This meant that in foster homes with several students, they did not have to struggle to find a solution to have several students use the one computer at home. Studies have shown that a foster care child with a CASA is more likely to succeed in school – your donation helped us to make sure that we continue to have those kids thrive.
Many kids in foster care face educational challenges.  COVID further exacerbates the complications for those in care.  Access to a personal laptop, without having to share screen time with other children in a foster home, will help students overcome at least some of the obstacles to succeed in school this year.
Thank you to all of the community members who help us provide these students start the school year off right!  If you would like to help other children, please consider helping us by donating to the Washoe CASA Foundation to help give all kids the opportunity to start the new school year prepared.