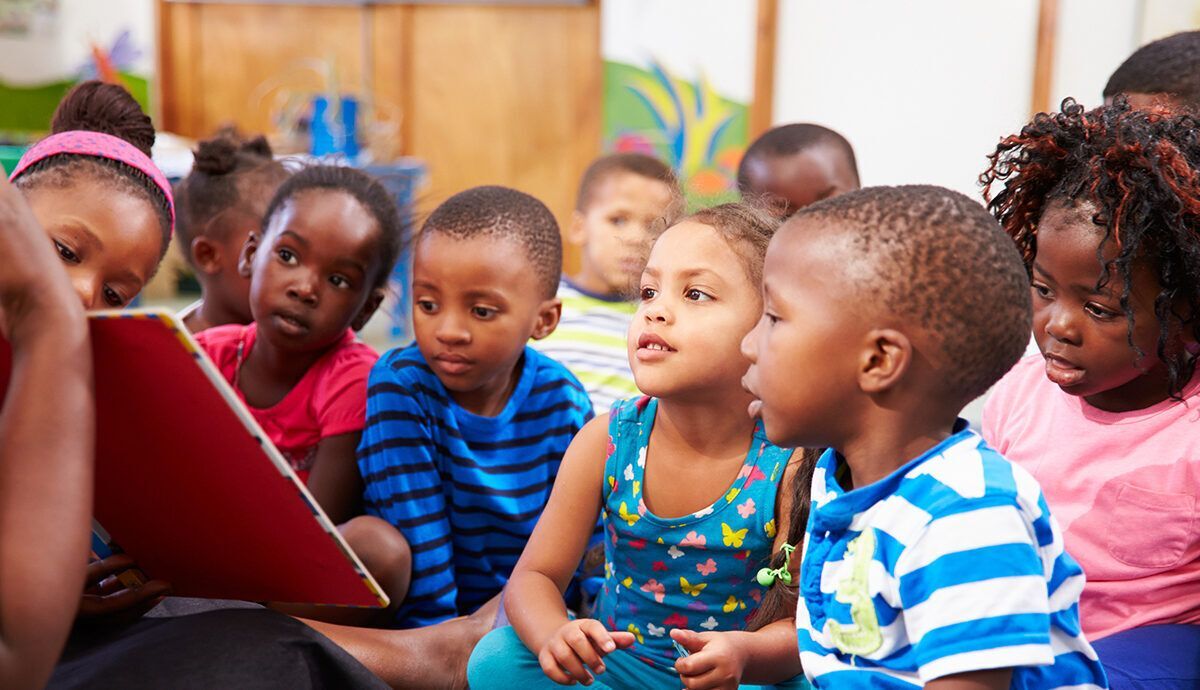 February 23, 2023
Black History Month — a message from our CEO
NEWS
February is Black History Month, when we celebrate the achievements of Black Americans. At National CASA/GAL Association for Children, we are grateful for the groundbreaking work of the trailblazers who have worked diligently to improve the child welfare system. These bold leaders include the Honorable Judge Ernestine S. Gray, a longtime advocate for children and families and the first Black Board Chair of National CASA/GAL. Judge Gray has been Chair of the Standards Committee, helping us chart a course of innovation and accountability, and has co-Chaired our Judicial Leadership Council since its creation in 2018.
We also applaud Dr. William C. Bell, former National CASA/GAL Board Chair, and President and Chief Executive Officer of Casey Family Programs since 2006. Dr. Bell has spent a highly decorated career advocating for change in the child welfare system. Using a racial equity lens to examine ways we can reduce the number of children in foster care, Dr. Bell's current work focuses on finding the threads communities can weave together to offer a safety net of services that will help families become more resilient.
Beyond our immediate family of inspiring leaders, we celebrate the work of Christine James-Brown, President and CEO of the Child Welfare League of America, Inc. Ms. James-Brown has lent her expertise to improving the quality and availability of child welfare and related services by setting higher standards for all. Because of her efforts, all participants in the child welfare system have tougher standards to meet to show accountability and to achieve the quality outcomes children and families deserve.
Finally, we are grateful for the transformative advocacy of Marian Wright Edelman, founder and President Emerita of the Children's Defense Fund (CDF), one of the nation's strongest voices for children and families. Ms. Edelman has spent her entire professional career advocating for Americans who face socio-economic disadvantage, and she has created groundbreaking programs to address that inequality, including the "Leave No Child Behind" mission, which ensures every child has a healthy and fair start in their very early years.
Ms. Edelman graduated from Yale Law School and is the first Black woman admitted through the Mississippi Bar. She has used her considerable platform to raise awareness of child welfare issues and she is a recipient of a Presidential Medal of Freedom and a Robert F. Kennedy Lifetime Achievement Award for her prolific writings, which include: Families in Peril: An Agenda for Social Change; The Measure of Our Success: A Letter to My Children and Yours; Stand for Children; and Hold My Hand: Prayers for Building a Movement to Leave No Child Behind.
We can all learn from the inspiring leadership of these child welfare advocates as we look to transform a system that will strengthen families, reduce the number of children in foster care, and become more inclusive throughout the network of providers. These visionaries have laid the groundwork – now we must walk that path.
With deep gratitude,
Tara Lisa Perry
CEO, National CASA/GAL Association for Children