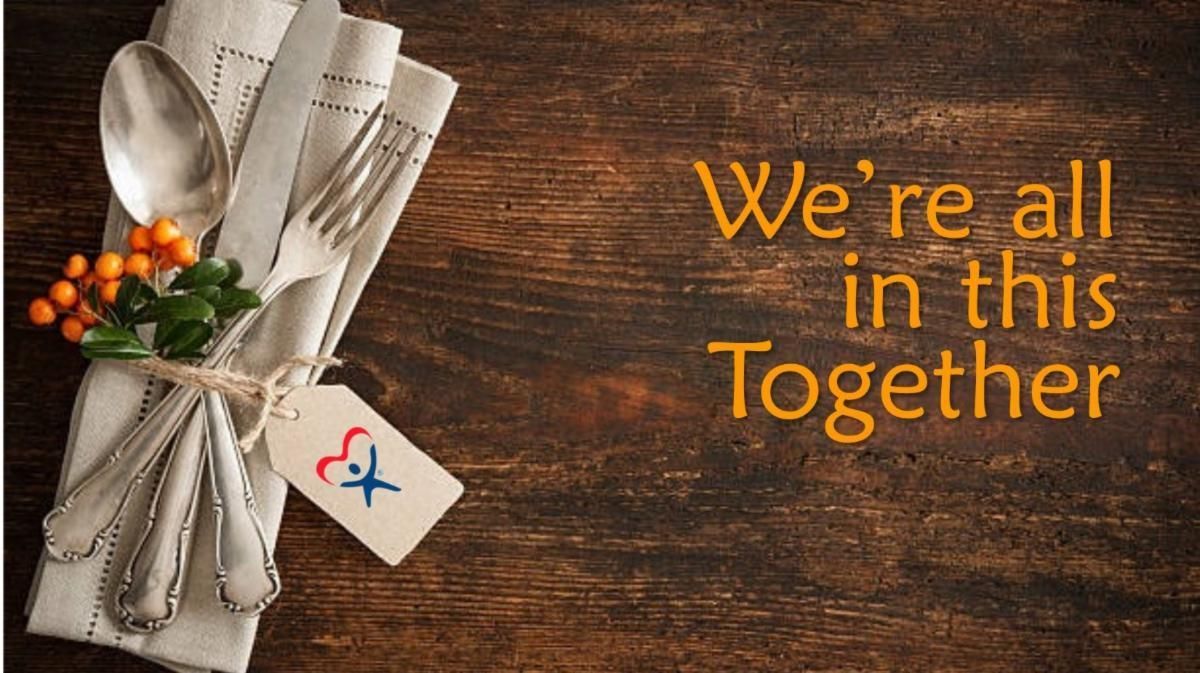 To meet the increasing need to support children and youth who have experienced abuse or neglect across the country, National CASA/GAL is calling for more volunteer advocates to lend their voice through its Change a Child's Story™ brand awareness campaign.
To promote CASA's brand awareness and recruitment efforts across the state of Nevada, Nevada CASA Association was one of ten state CASA organizations recently selected by National to receive a $100,000 Office of Juvenile Justice and Delinquency Prevention (OJJDP) pass-through grant. "The COVID-19 pandemic has drastically impacted the lives of children in our state, especially those in our foster care system and dependency courts," said State Executive Director Jane Saint. "Our movement requires the support of people, organizations, and corporations that believe children who have experienced abuse or neglect deserve the best chance in life."
On any given day, there are some 5,000 children and youth in Nevada's foster care system. Over three-quarters of those children do not have a volunteer advocate working on their behalf. "With this in mind, our need for volunteers is critical", Saint remarked.
Partnering with R&R Partners, a statewide awareness strategy was developed and media buys were made to include radio public service announcements, Facebook and Instagram posts, and out-of-home (OOH) placements. OOH placements include digital billboards in Southern and Northern Nevada as well as digital screens in doctors' offices, grocery stores, and local pharmacies and drugstores. Local OOH placements are in Carson City, Minden, Reno, Fallon, Pahrump, and Las Vegas. Social media posts will target audiences in Northern and Southern Nevada as well as Elko.
The Change a Child's Story™ campaign, in both English and Spanish, launched on October 18th and will run through December 31st.
With the need for volunteer advocates so great in Nevada, the state organization encourages everyone to reach out to their circle of influence to help recruit new volunteers. We all know the value and impact a CASA has in the life of a child, so please, reach out and help Change a Child's Story™.
To learn more, click here:  https://www.nvcasa.org/get-involved/