Considering CASA?
Are you thinking about volunteering to become a Court Appointed Special Advocate?  Do you feel like you need a bit more information?  We are here to talk to you.  Please join us for a Virtual Coffee with CASA.  We host coffees a couple of times a month.  Board members, CASA volunteers and Program employees are on hand to answer questions you have about becoming a CASA.  The number of children assigned to the CASA program by the court continues to grow, so additional volunteers are needed! Learn more about what it's like to advocate for a child.  
Click here to see our events calendar.  Choose a date and time that works for you!  We appreciate your attention!  We hope to see you at a Coffee with CASA soon!  If our times do not work for you, please email us at washoecasa@gmail.com or (775) 574-8820.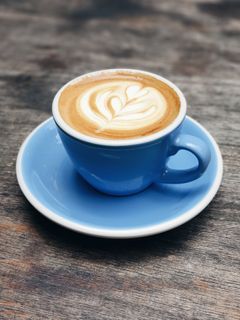 You can advocate for a child.