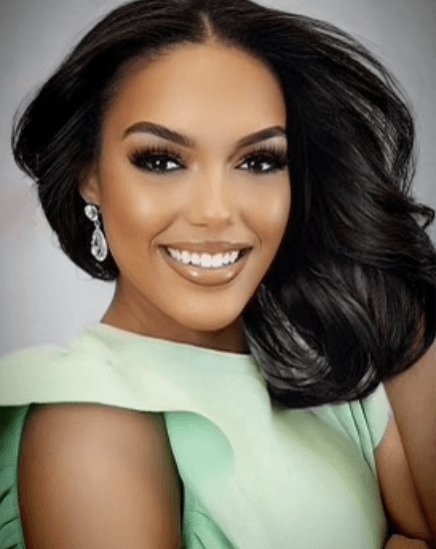 In January, Las Vegas senior Janae McIntosh was crowned Miss Silver State Teen USA; a path she had not originally anticipated her life to take during her last year at Bishop Gorman. It was only after researching pageants and learning about the many benefits of participating in and winning a pageant did Janae tell her mom, Twanda McIntosh, that she wanted to register to compete.
This weekend, May 14 and 15, Janae will be competing against nine other contestants for Miss Nevada Teen USA at Las Vegas' South Point Hotel Casino, and Janae has taken on children in foster care and CASA as her platform.
Janae's decision to focus on foster care and CASA is based on her mother's own childhood experiences. Twanda grew up in the foster care system and not only had a CASA at the age of 9 years old but later on became a CASA for two amazing children.
Janae will be using her platform to bring attention to the needs of foster children and how important CASA advocates are for children in the system. She will be working with the state association to increase awareness, recruit new volunteers, and help raise money.
If Janae wins this weekend, she will go on to the national competition in September. Whether she wins or not, this fall she will be achieving a seven-year dream by attending the University of Oregon (go Ducks) where she'll major in marketing and entrepreneurship. Nevada CASA wishes Janae not only great success in this weekend's competition but also in her upcoming college career.
"Being in this competition has really opened my eyes to how many people support me and believe in me. It has been truly humbling," Janae stated. "Winning the competition would prove to my family, friends, and classmates that I have what it takes to represent this great state of Nevada."