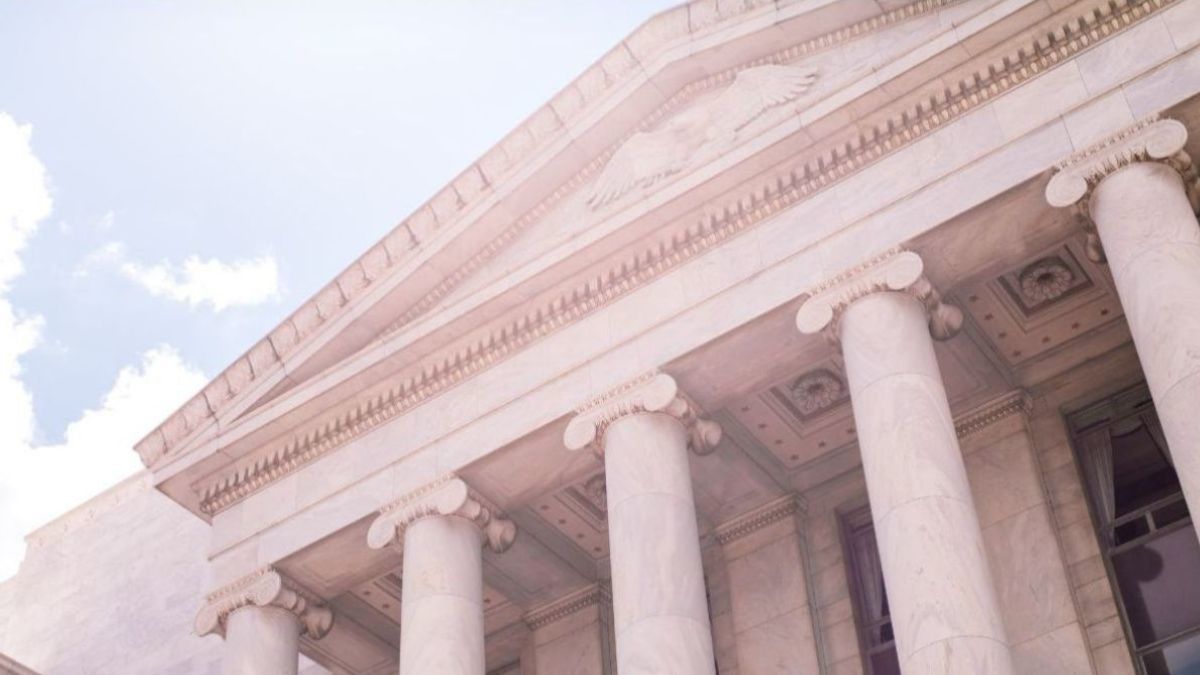 Thank you very much for your daily efforts in local communities and states across the county to advance the CASA/GAL mission. We are deeply grateful for your commitment to children and families across our county.

National CASA/GAL is in the process of seeking our federal appropriation for Fiscal Year 2023. We have been receiving federal funding to advance the CASA/GAL mission for over 30 years. The funding received has three primary elements: 1) direct pass-through funding through our competitive grants process to state organizations and local programs, 2) services and resources provided to the network including training and technical assistance and  3) membership and accreditation. 

Part of the Congressional appropriations process includes the circulation of "Dear Colleague" letters of support to the House and Senate Appropriations Committees. Those letters in support of CASA/GAL program funding are being circulated now and we are encouraging members of Congress across the country to sign on to the letters as a show of support.

Would you please take two minutes now to contact members of Congress asking them to sign on to the House and Senate Dear Colleague letters?  We ask that you contact Congress yourself and encourage your network of volunteers and other supporters to make their voices heard for the CASA/GAL network by visiting our Take Action page. This is a very quick and easy way to support the work of our members, volunteers and children and families served across the country.
 
Now more than ever, we need Congress' support to ensure that our national network can carry out the critical work being done for children who have experienced abuse or neglect. 
 
Thank you for your time and consideration, and especially the important work you do every day to advance the CASA/GAL mission.