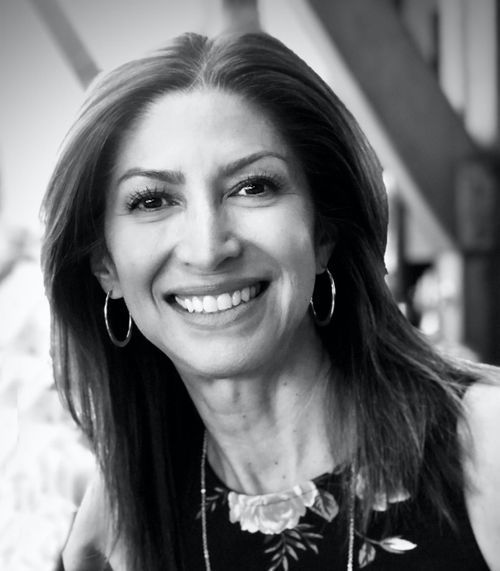 Jo Anne Gonzalez has been elected as Chair of the Washoe CASA Foundation (WCF) Board of Trustees. Jo Anne joined WCF in September 2019 and served as the organization's Treasurer for the last year. She has an extensive career in corporate finance, most recently serving as Vice President of Finance for Logitech, Inc. She is a retired CPA and received her MBA from Washington University in St. Louis.  
Although 2020 has been a challenging year for WCF, Jo Anne is excited about her new role as its Chair and looks forward to a brighter 2021. "We are very fortunate to have a Foundation Board energized with four new Board Members, in addition to our very dedicated veteran Board Members. We will soon be initiating our 2021 strategic plan to best support the Washoe CASA Program through volunteer recruitment, community awareness, and fundraising." Jo Anne stated.
In addition to her duties of supporting the WCF, Jo Anne also spends her time volunteering for other nonprofit organizations including SCORE, as a business mentor, and the Sierra Club, serving on its "5-R" Recycling Committee.  
The state organization congratulates Jo Anne on her new position and looks forward to working closely with her and the Washoe CASA Foundation.