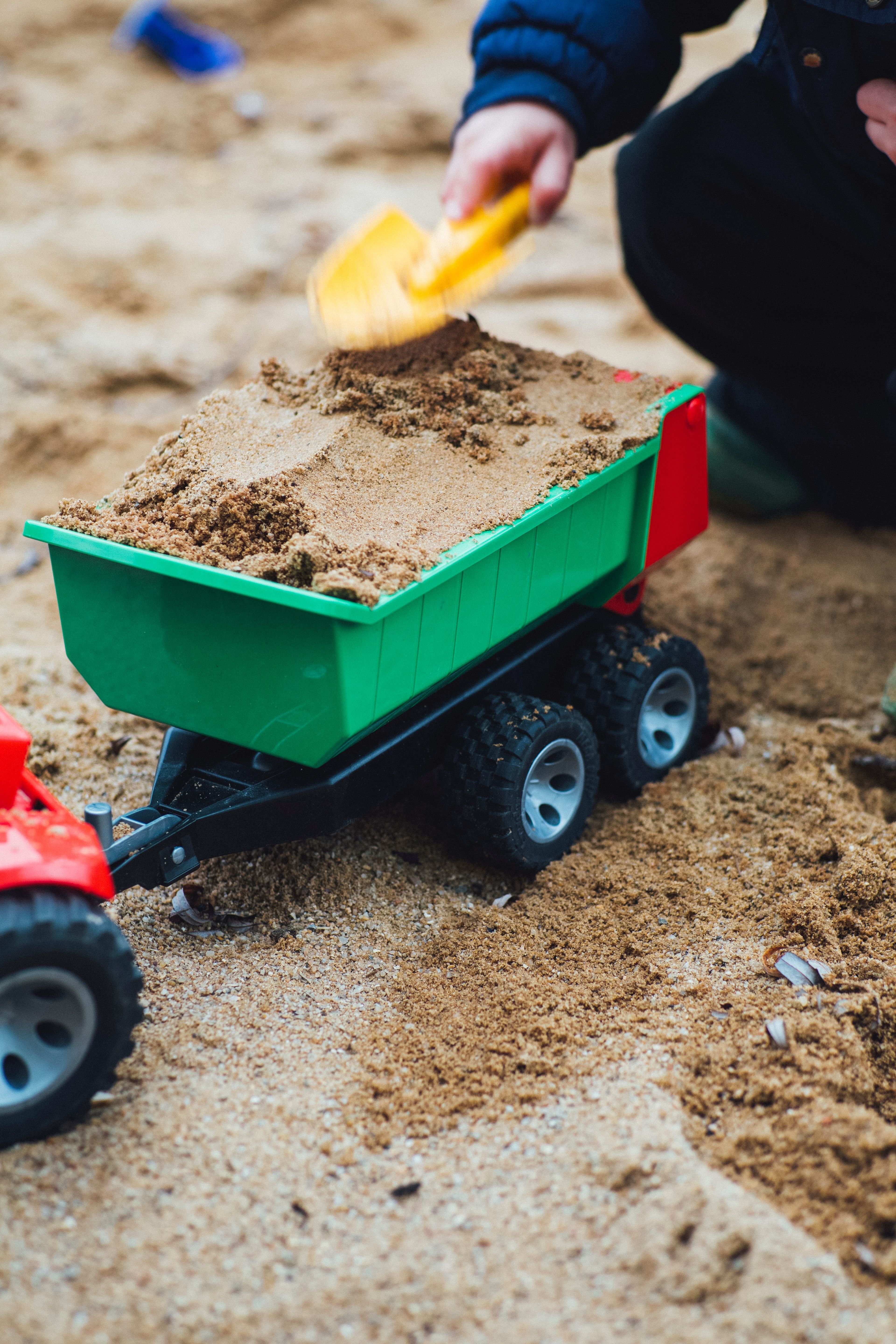 CASAs during COVID-19
COVID-19 has impacted everyone across the world.  Everyone has had to learn to pivot from what was normally and routine to living during the times of COVID-19.  The days of visits to the museum, the park, or the movies with your CASA child came to an abrupt halt in March 2020.  As we move forward in our new reality, our CASA Foundation endeavors to continue to support our team of dedicated and loving CASAs.
For children in foster care in Washoe County, COVID-19 had an enormous impact on our already vulnerable youth in foster care.  For some children in foster care, this meant initially that all visitation with their parents stopped completely.  Over the weeks, they started back up with phone calls and virtual visits.  For some children this still meant that they were unable to have any in person visits with their parents.  During one of the most difficult times that any of us have faced in our lifetimes, these children could not get a hug or receive comfort from their parents.  They were expected to adapt and quickly change how they lived their everyday life.  Our CASA volunteers had to stop in-person visits, but we were so impressed with the extremely creative ways that our CASAs switched to virtual visits and continued to build relationship and advocate for children during these tumultuous times.
In Washoe County, children had to finish their 2020 spring semester virtually.  We are so proud of our children for showing their resiliency by continuing with their education, despite the difficulties that they were facing in their personal lives.  At the Washoe CASA Foundation, we wanted to find a way to honor and celebrate these children.  We utilized some of the funds from our James' Special Day Fundraising Campaign to celebrate their hard work at the end of the school year.  We provided funding to each CASA to use on their child to congratulate them for succeeding during these trying times.
Here are some of the ingenious ways that our CASAs used the funding:
Susan
Susan cleverly selected a toy that would allow her to interact with the brothers that she advocates for without being in the same room - Walkie-Talkies! She created a fun game of "Spy" that she plays with them through Facetime.  The siblings take turns hiding around the foster home while the other races around the home to find his brother while informing Susan of the progress made in the investigation. 
Melissa
Melissa ordered and had art supplies delivered to the foster home of her CASA child.  Each week when she connects with the child over Zoom, they have a drawing lesson where they connect through art.  Paper, pastels and a color wheel assist her in maintaining a close relationship with the child, as it is cunningly disguised as art instruction.
Howard
Howard, assigned to a young boy, had a Tonka Truck and Power Ranger toys delivered to the foster home.  An in-person relationship, developed over many months before the pandemic, provided Howard with the information to know exactly what to select for his CASA child.  Toys for outside imaginative play was just the ticket for an active child limited to the house and yard. 
Debbie
Debbie ordered an origami kit, so that on Zoom, she and her 12-year old charge could learn together to fold paper into delicate and complicated shapes.  Time together, with hands occupied and minds free allowed Debbie and to talk and bond with her CASA child while physically distant.
Diane
Diane called on a tried and true favorite, Play-Doh.  A set of brightly colored clay and a set of Shape Making Tools insured hours of quiet, calming fun for a young girl at home in a house of foster brothers.  This kiddo was anxious to share her artistic Play-Doh creations with Diane on their weekly Zoom call. 
Even a small amount of money can be a huge investment of time and caring.  Our CASAs continue to invest in caring for and keeping in contact with youth in our foster care system.  Our CASAs make us proud and show us what advocacy looks like in the time of COVID.  Please consider donating to James' Special Day to ensure that we can help each child involved in our program feel special and celebrated!